About Us
We are revolutionising the savings market
Flagstone is authorised and regulated by the Financial Conduct Authority
Our story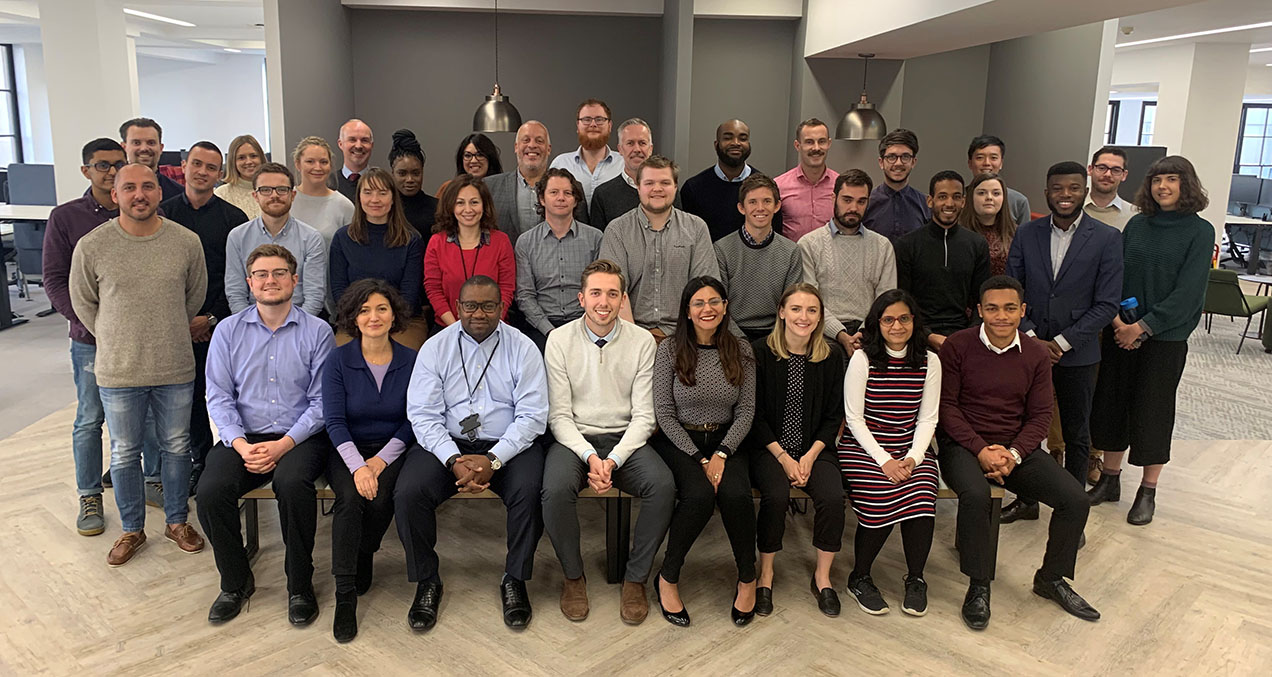 Starting as an idea discussed over coffee at a kitchen table, two friends had a vision to revolutionise the cash deposit and savings market. At a time of declining interest rates and global financial crisis putting the spotlight on risk diversification, they saw a need for a new way of protecting cash which offered more return on investments. 'Flagstone' was born.
Our mission started from a basement, with a team of 4 - plus a disobedient Labrador, Rocky. With our secure and innovative Fintech platform consolidating the market's leading interest rates, we are now the UK's leading cash deposit marketplace. Our goal for our clients? Simple: Smarter cash!
Meet Our Founders
Our Leadership team are some of the brightest minds from FinTech, Banking and Technology. We are pushing the boundaries of what we can achieve.
Andrew Thatcher | Co-Founder and Executive Director
Andrew founded Flagstone in 2013 after a 15-year career in Banking and Hedge Funds working for Merrill Lynch, Citigroup, GLG Partners (Principal, Co-Head of UK) and MAN Group (Executive Director, Asia) in the UK and Hong Kong. He has significant experience of a wide range of financial instruments and has successfully managed teams to develop and launch a number of products for both institutional and retail clients.
Simon Merchant | Co-Founder and CEO
Simon started his career with ten years at Morgan Stanley as an investment banker in Europe and the United States. In 2000, he cofounded and built a market-leading financial technology business that was sold to a US public company in 2005. Since then, Simon has worked as an entrepreneur and investor in the European media and technology market, as well as the private equity market in Sub-Saharan Africa.
Our Investors
Flagstone is supported by leading financial and corporate institutions



Meet Our Leadership Team
Supporting Andrew and Simon are an experienced senior leadership team
Cecil Edwards | Chief Operating Officer
Following a successful period of establishing the Operations function at a start-up challenger bank, Cecil joined Flagstone in Autumn 2019 as Chief Operating Officer. Adding to his extensive career within HSBC and strategy consulting at Accenture, his expertise in providing strategic insight coupled with delivering transformational change help sets the benchmark for operational excellence within the business, whilst retaining a focus on the client.
Malcolm Leach | Chief Technology Officer
Malcolm joined Flagstone in December 2018 and has over 30 years of experience of working within Technology and IT infrastructure. From starting successful software businesses to running IT operations for banks, Malcolm brings his track record of creating innovative new products, solving complex development and infrastructure challenges and transforming working environments as the foundation for the creation and delivery of outstanding technology.
Susanna Brown | Chief People Officer
Susanna joined Flagstone in April 2019 as the Chief People Officer, bringing a breadth of experience in high-growth environments. She is responsible for Flagstone's People and Culture strategy, leading on engagement, diversity and talent management and leadership development. A strategic and commercially minded HR professional with a background in Psychology and coaching, she shines the spotlight on and helps overcome one of businesses most complex challenges – people!
Our Partners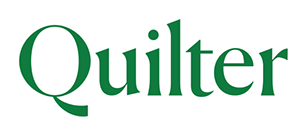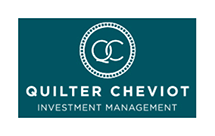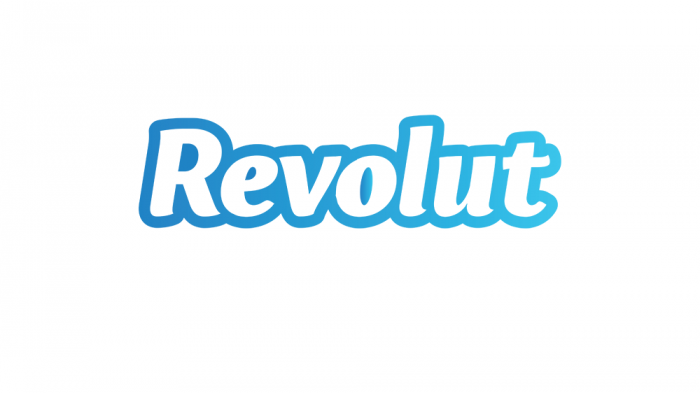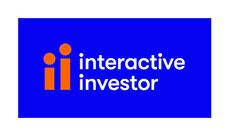 Press & Media
Read how we have been featured in press and media
Our Awards
Flagstone is proud of its recent awards and shortlists