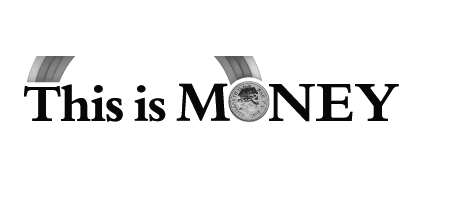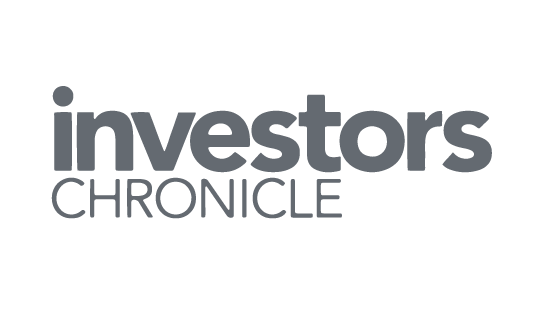 Flagstone
We are the biggest online savings marketplace in the UK
£5+ billion

Deposits placed

Moving funds from NS&I due to their interest rate cuts?
Learn how Flagstone can help you maximise your interest income
Earn more interest income
Exclusive Rates

Unlock leading savings rates with Flagstone

Multiple currencies

GBP, USD and EUR accounts available

Wide selection of products

Hundreds of accounts in notice, fixed term and instant access
5 year
fixed term 1.40

%

12 month
fixed term 0.90

%

95 day
notice 0.75

%

35 days
notice 0.60

%

Instant
access 0.80

%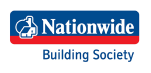 Make saving simple
Single Flagstone account

No more opening or managing multiple bank savings accounts. Just one single Flagstone account.

24/7 online access

Full control of your cash and deposits on our secure platform

Consolidated reports

Monthly statements, and a single consolidated tax certificate
Find out more about how easy it is to become a client
Protect your savings
FSCS Protection
All UK Banks on our platform are FSCS protected (£85,000 per person or £170,000 per joint account, per institution)
FCA Regulated
Flagstone Investment Management Limited is authorised and regulated by the Financial Conduct Authority (FCA).
Bank Grade Security
Industry-leading Transport Layer Security (TLS) to encrypt and transport data. All data held on secure, encrypted servers protected by multi-layer Firewalls.
Your UK cash deposits are protected by the FSCS