Join thousands of financial advisers who partner with us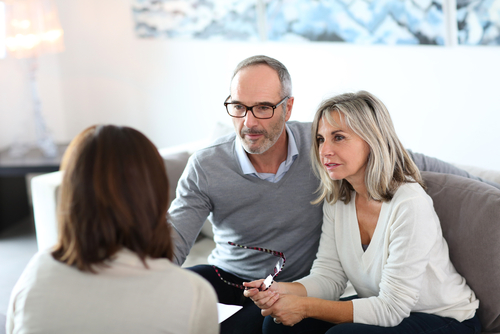 You can grow your client portfolio, build trust and nurture your relationships with your clients.
Flagstone gives you a better understanding of your clients' wealth and opportunities to provide more holistic advice.
We are here to help you and your clients.
become an introducer
How Flagstone can help financial advisers
Win new clients
Flagstone offers you an innovative and simple cash solution to enrich your proposition and open doors with new clients.
Build and nurture trust
Our platform helps your clients to grow and secure their cash assets. Benefits are immediate and visible to nurture trust in your relationship.
Advise future investment
You gain a holistic understanding of your client's liquidity and needs for future investments. Maturity events present ongoing milestones for portfolio reviews.
Meet some of our current partners...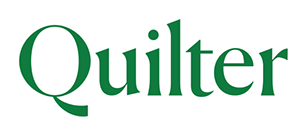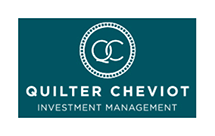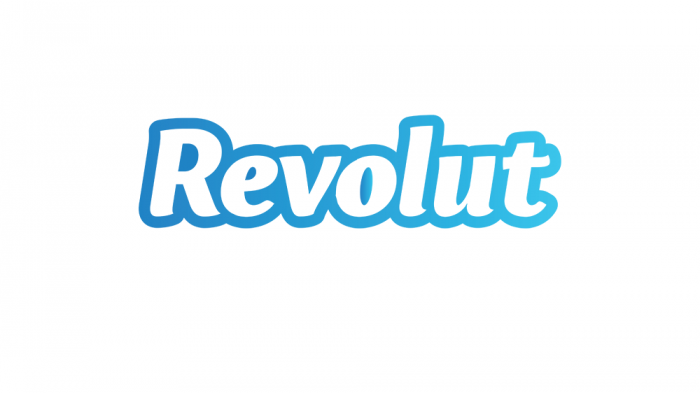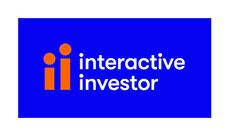 Partner with us to transform the way your clients manage cash.
What our partners say
Don't take our word for it. Read what our partners think.
It's so easy to use and the team at Flagstone are excellent.
| Tilney Group, Investment Management Director
If you want to start attracting higher levels of assets, it's a very easy door opener. It's very, very simple and the customer service is 'Class A'.
| St. James's Place Senior Partner
The time I now spend with my client has increased as a result of Flagstone and the relationship is much richer.
| St. James's Place Senior Partner