How it works
One Flagstone application for 250+ accounts
Start saving with Flagstone in 3 simple steps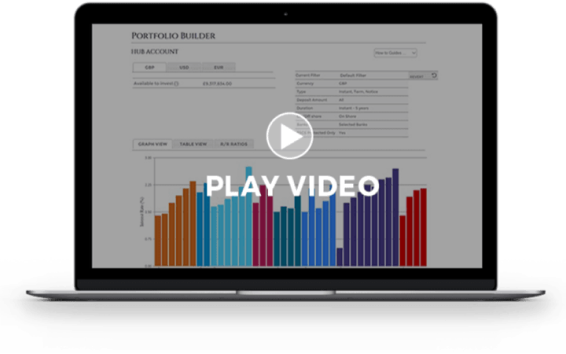 Set up and fund your account

Sign up and complete your application, then fund your Flagstone account and you are ready to go.

Select banks and rates

Search and choose from the UK's best savings accounts from over 50 partner banks on our online platform.

Earn more with peace of mind

Your savings will grow and stay protected until you're ready to use or move them again.
Your UK cash deposits are eligible for FSCS protection
A Fintech Proposition
We are an aggregator of savings accounts from multiple banks
You become a client and fund your Flagstone account.
You select multiple banks and deposit accounts to place your savings.
No need for individual bank savings accounts. Just one single Flagstone account. Simple. 
You can place and move your deposits between selected banks - all online.
You can diversify your deposits and protect them at UK banks within FSCS limits.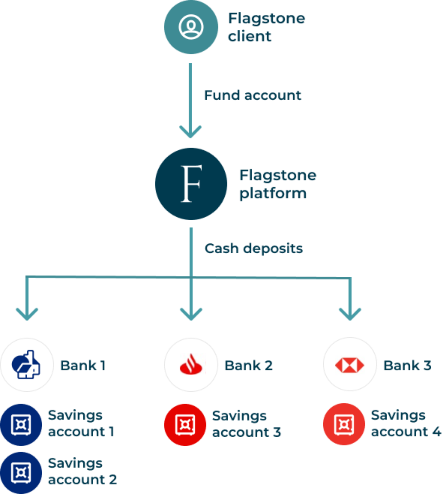 Access our exclusive rates on the Flagstone platform
See how much interest you could be earning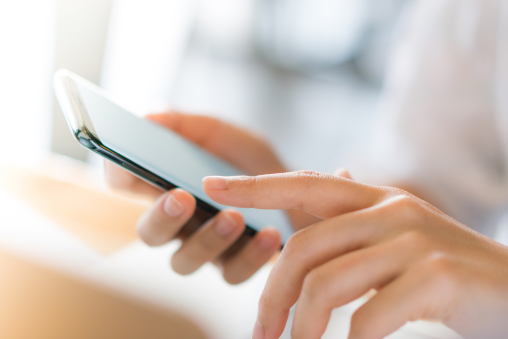 Our illustration tool will show you how you can spread your money across several banks and increase the value of your deposits that are eligible for FSCS protection and maximise the interest on your deposits.
Get an illustration
Frequently Asked Questions