Careers at Flagstone
At Flagstone, we are 'doers' and we own our own success. We change what we don't like, celebrate what we do and most importantly - we do it together.
Our Values are the bedrock of our continued success and drive our culture.
Discover more about who we are and our culture.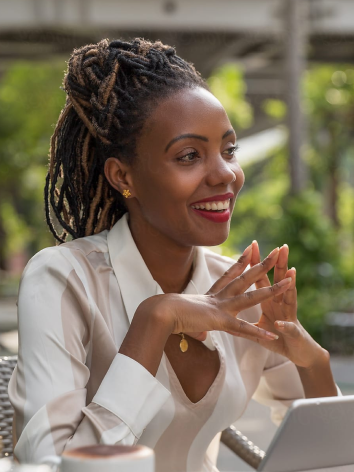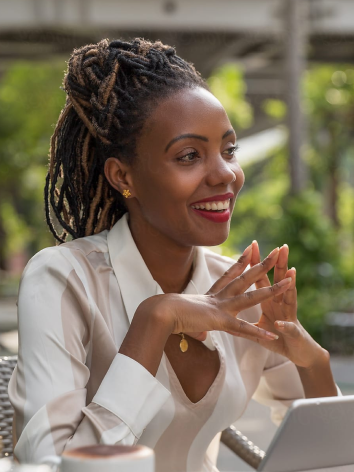 Mental health and well-being
Your well-being and mental health is important to us. As a team, we promote having open and honest discussions around our mental health and wellbeing. We encourage and actively promote normalising the conversation around mental health and recognise our duty to contribute positively to your wellbeing. Talking about why it's important is a great start, but our actions, we hope, show we truly care...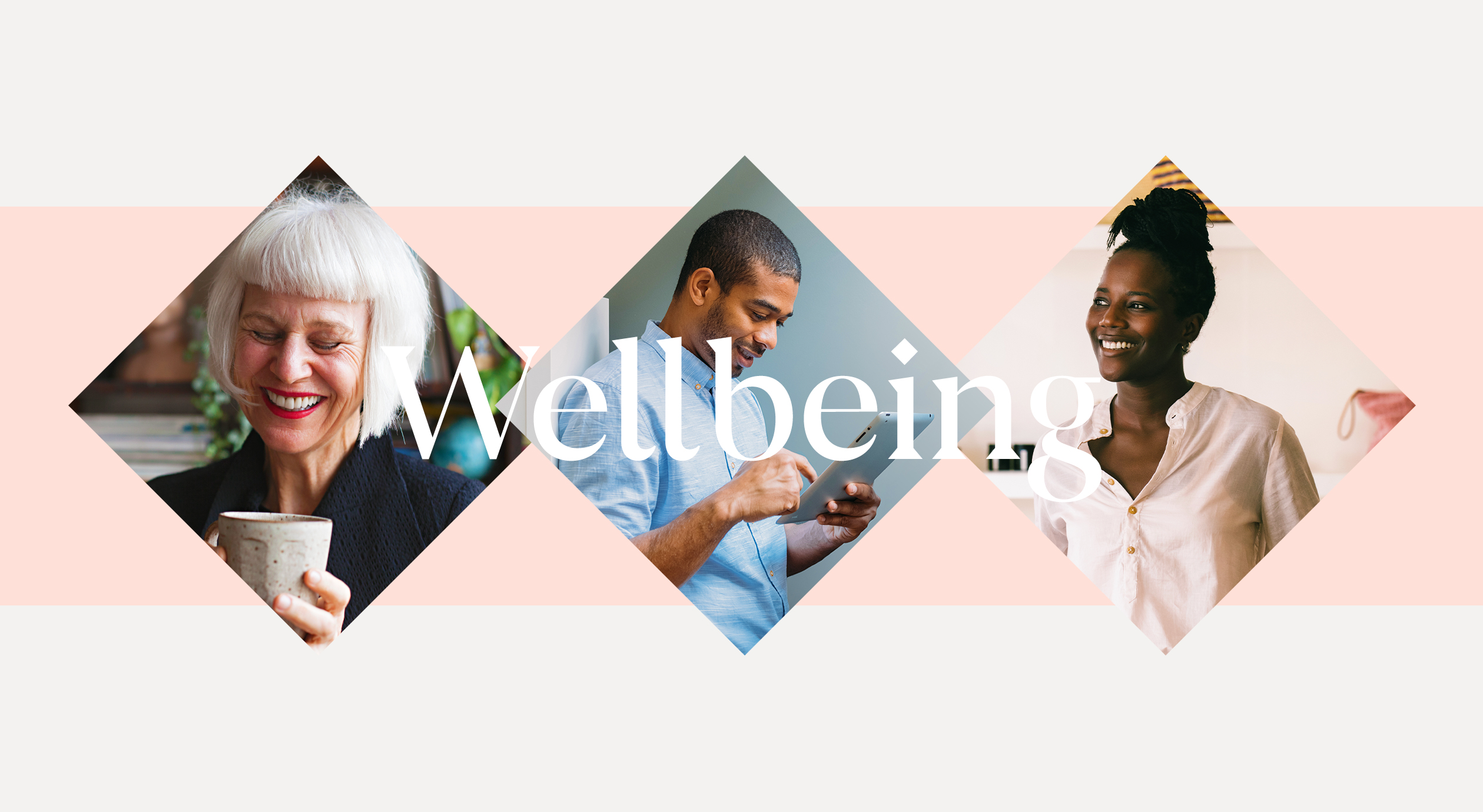 Health & Fitness
Healthcare
Optical and dental
EAP service
24/7 GP access
Annual subscription to FIIT
Cycle Scheme
Discounted gym membership
Well-being and community
Quarterly wellness days
Giving Back CSR days
25 days' holiday and some extra for Christmas
Monthly peer to peer awards
Flexible bank holidays
Around the World in 90 days
Annual learning bursary of £1k
Time off for study and training
Mental Health First Aiders
Financial peace of mind
Competitive salary
Share scheme
Contributory Pension scheme
Income protection
Life insurance
Season ticket loan
Payroll linked savings through Level
Attractive family friendly packages
Celebrating our differences, together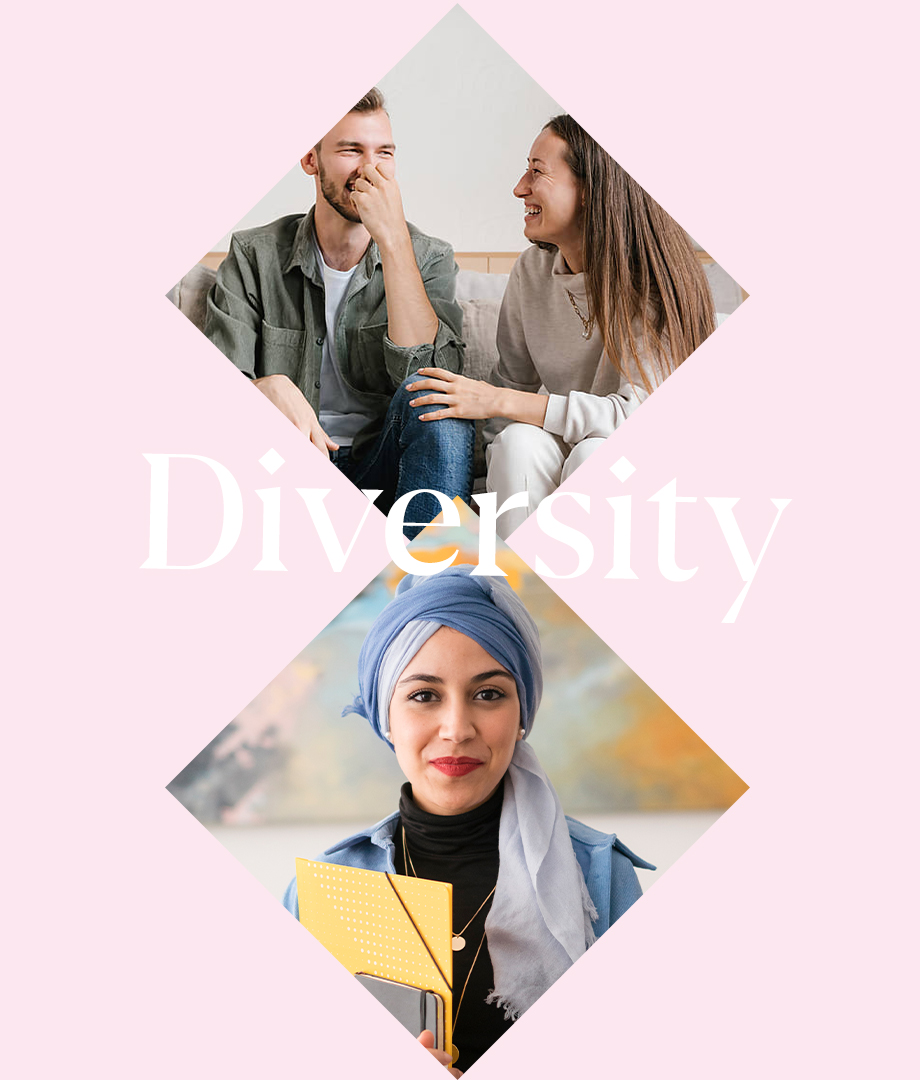 We celebrate diversity. Through sharing our unique backgrounds and experiences, we work smarter, more innovatively, and make better decisions, together.
We're wholeheartedly committed to nurturing an inclusive workplace which values and encourages everyone to bring their authentic selves to work each day.
Currently:
Our team comprises over 20 nationalities
Over 30% of our colleagues are people of different diversities
Over 30% of our colleagues identify as female
25% of our Senior Leadership team identify as female
Our 2020/21 gender pay gap sits at 5.4%, a 10% improvement from 2019/20
Although we're proud of the changes we've implemented, we are committed to surpassing expectations and to being better. We've put frameworks in place to ensure our team are educated on DEI. We proactively take steps to champion the hiring of candidates from underrepresented communities, from how and where we advertise our roles, through to the ambitious targets we hold ourselves accountable to.
Our benefits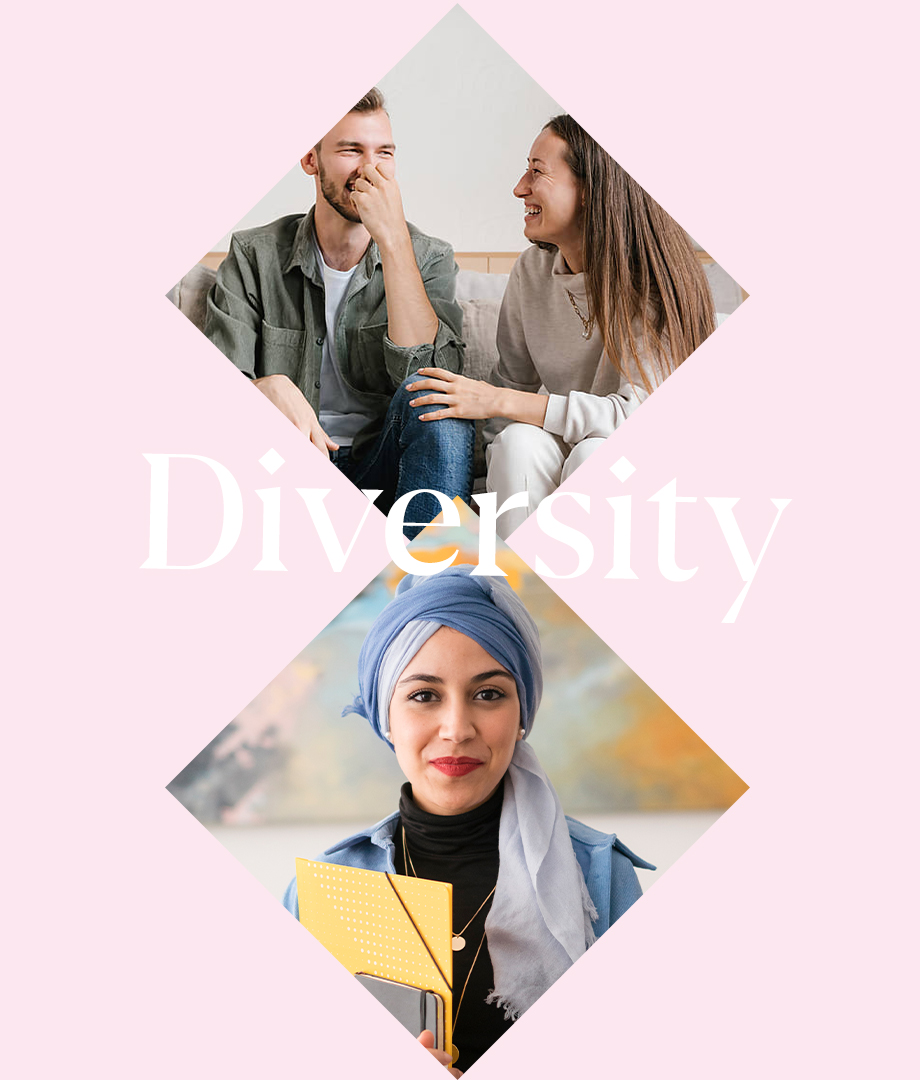 Interested in joining us? Current vacancies
What our team say about working at Flagstone
Our hiring process
1. Online application is reviewed by our Talent Acquisition team
2. Shortlisted candidates are invited to a 1st stage phone interview with Talent Acquisition Partner/one of our Culture champions which is made up of a panel of cross-functional peers
3. Face to face interview with the Hiring Manager and/or peers to assess values fit and your experience and skill-level
4. In-depth skills interview with the Hiring Manager, peers and key stakeholder(s). This could include a technical exercise or a task
5. Final face to face interview with the Hiring Manager and Senior Leadership Team where necessary, as a final review
The interview process is for you to gauge suitability and fit, as much as it is for us to meet you. We encourage you to be inquisitive and ask questions throughout your hiring process, so you build a holistic view of who we are and why you should join us. Check out our list of vacancies above.
Find out about us