MORE INTEREST.
LESS RISK.
EXCLUSIVE, BEST-IN-MARKET RATES;
1.24% INSTANT ACCESS ACCOUNT AND 1.80% 95 DAY NOTICE ACCOUNT
Flagstone's simple, secure online platform can provide you with access to hundreds of charity deposit accounts from 30 banks and building societies through a single application, enabling you to generate more interest income from your funds and to safeguard them from risk, through greater diversification.
Indicative of the best-in-market rates currently available to charities on the platform are a 1.80% 95 Day Notice Account and a 1.30% 12 Month Fixed Term Account. These rates are exclusive to the Flagstone platform. To find out more, watch our short video or get in touch with us on 0203 745 8139.
The minimum deposit required to open a Flagstone platform account is £250,000.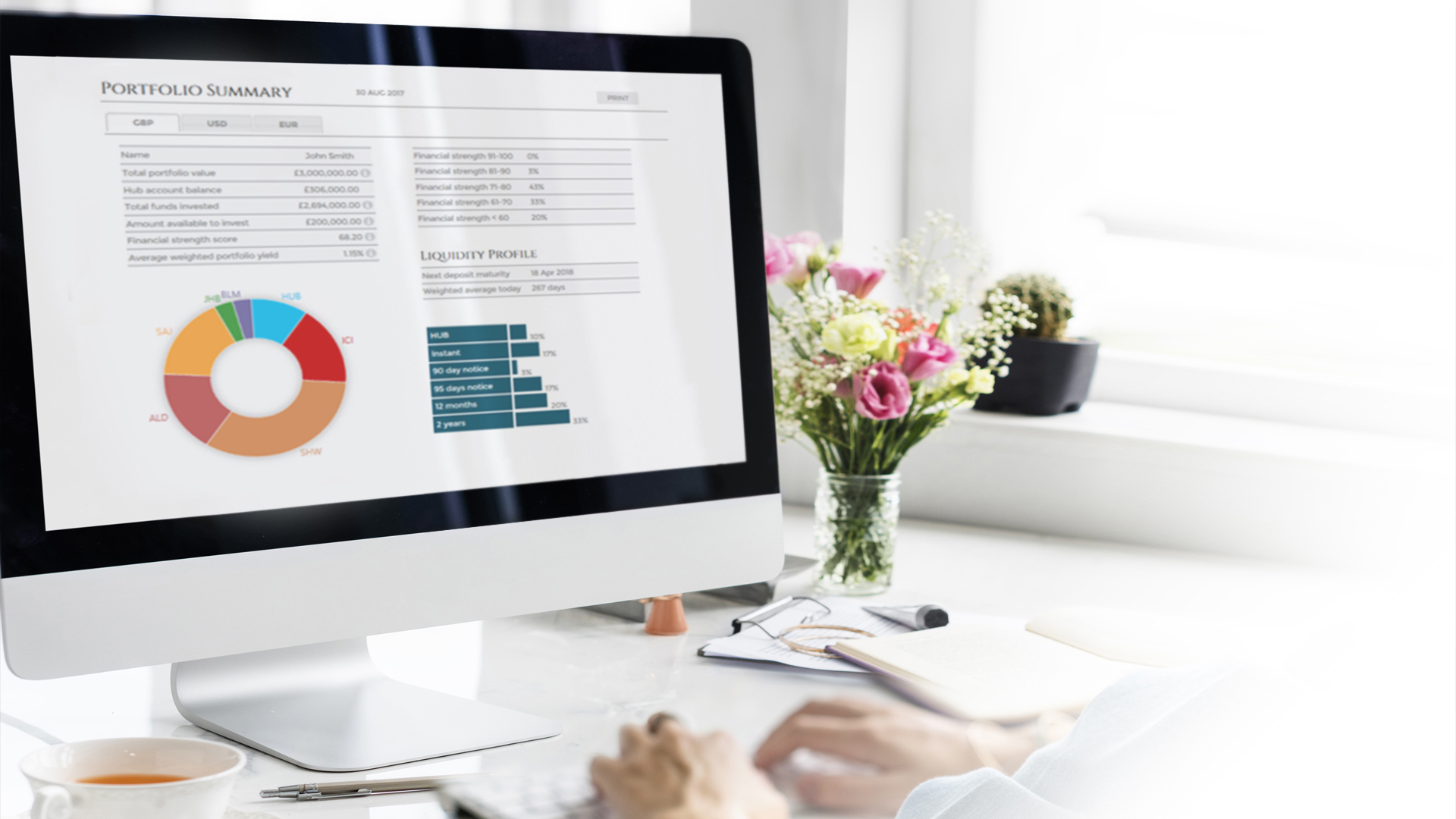 The benefits for your charity
Banks which provide accounts on the Flagstone platform
Rates currently live on the Flagstone platform
How the platform works
Set the deposit criteria

Browse accounts

Transparent analysis

Select and execute

Reporting
A CHARITY WITH £510,00 EXCESS CASH AT BANK

11X MORE INCOME AND 100% FSCS PROTECTION
More interest. Less risk.
If your charity holds its excess cash in an account earning little or no interest, it's time for a smarter approach.
If you want to see how much additional interest income you could be earning and how much extra FSCS protection you could benefit from, we can provide you with a bespoke illustration, in line with your liquidity requirements, utilising the rates currently available on the platform.
If you would like more information on how the platform works, one of our team can provide you with an online demonstration, showing you how easy the platform is to use and how much additional income you could be earning - at a time convenient to you.