Our latest banks and interest rates
Access up to 50+ banking partners to maximise your clients' interest and FSCS protection - if eligible.
We charge an annual fee of between 0.15%-0.25%, dependent on the total deposit value of your Flagstone account. A one-off setup fee of £150 applies for deposits of £50,000 - £249,000 and £500 applies for deposits of £250,000 and above. See our
fee schedule.
Rates are subject to change or withdrawal and are shown gross of Flagstone's Annual Management Charge, illustrating what the interest rate would be before the management fee is deducted. Rates correct as at 04 October 2021.
For Fixed Term Deposit Accounts, interest is paid at the end of the term. For details of how interest is paid on Instant Access Accounts and Notice Accounts, please refer to the Terms & Conditions for the specific account available on the platform.
The Flagstone platform is available to individual and joint applicants who are resident in the UK and 18 years of age or older. Accounts are also available to UK-registered companies, charities and trusts (including SIPPs and SSASs). The minimum amount required to open a Flagstone account is currently £50,000 for individual and joint applicants, and £250,000 for companies, charities and trusts.
Dependent upon whether you are an individual, looking to open a joint account, or acting on behalf of a company, charity, trust, SIPP or SSAS; different banks, accounts and rates will be available to you on the platform. The number of accounts available to clients may also be reduced dependent upon their domicile, residency and other factors.
Our partner banks
Your clients can browse and choose market-leading and exclusive interest rates from up to 50+ banks.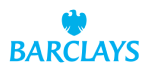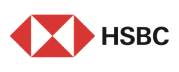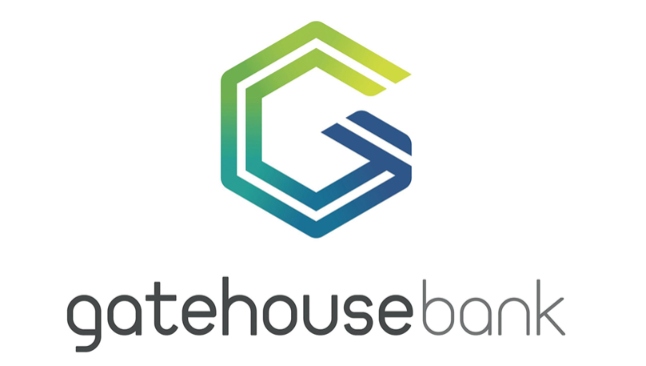 Frequently asked questions
How are you able to offer competitive rates?
As the UK's leading cash deposit platform, the volume of deposits placed with us, and the relationships developed with our partner banks gives us access to exclusive, best-in-class deposit rates for our clients.
What are your fees?
A one-off fee is payable by each client opening a Flagstone account. For individual and joint applicants depositing between £50,000 and £249,999 on the platform, this Administration Fee is £150.
For individual and joint applicants depositing £250,000 or more on the platform, and for companies, charities and trusts (which require a minimum deposit of £250,000 to open a platform account) the Administration Fee is £500. For US Dollar accounts this fee is $500 and for Euro Accounts it is €500.
There is also an annual management fee of between 0.15% p.a. and 0.25% p.a. depending on the value of deposits you hold on our platform.
Make your clients' money work harder.
Use our cash deposit calculator to see how much interest your client could be earning, while spreading their deposits to maximise FSCS protection, if eligible.
Get a personalised illustration