Protect the potential of your cash with Flagstone
Apply now and pay no management fee until 31 July 2021*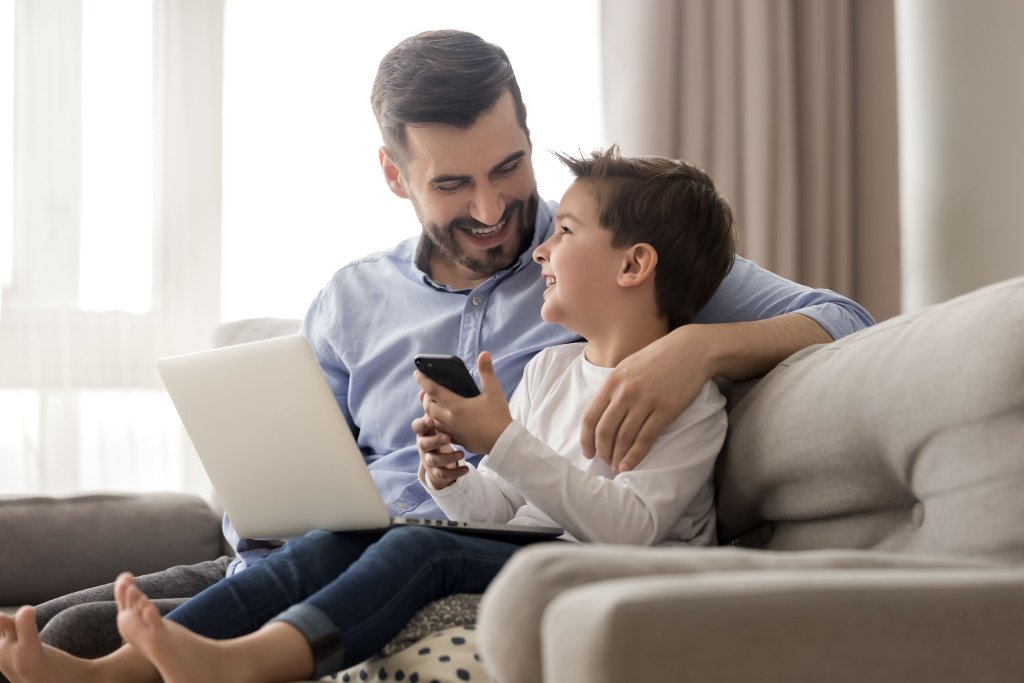 There's never been a better time to open a Flagstone account
Open and fund your Flagstone account before 30 June and we will waive your management fees until 31 July 2021*.
As the UK's leading cash deposit platform, a single application gives you access to hundreds of accounts from up to 50 banks for a market-leading choice - enabling you to earn more interest and reduce risk.**
Save, spread and grow your money today, safe in the knowledge that you're protecting the potential of your cash, so that you can plan for tomorrow.
Apply now to take advantage of this special offer
Benefits of opening a Flagstone account
Maximise your FSCS protection

Quickly and easily diversify your cash with multiple UK banks to benefit from incremental FSCS protection***

A market-leading choice of interest rates

Unlock exclusive deposit rates from up to 50 banks in sterling, euros and/or US dollars to maximise your interest income.

Save time and eliminate hassle

Our secure, award-winning online platform enables you to compare, open and manage multiple deposit accounts, easily and efficiently.
* Terms and Conditions
1. New clients who successfully apply, open and fund a Flagstone account between 5 May 2021 and 30 June 2021 will pay no management fee until 31 July 2021.
2. After 31 July 2021, eligible clients will revert to Flagstone's standard management fee, which is 0.15%-0.25% depending on your account size.
3. Clients who apply and fund outside of the promotion window (from 1 July 2021) will not be eligible for the promotion and will therefore be subject to our standard management fee as shown above.
4. Existing clients are not eligible for this promotion.
5. This offer can not be combined with any other promotions.
6. For more information, please contact us.
** The number of accounts and interest rates available to clients may also be reduced dependent upon their domicile, residency and other factors.
*** All UK Banks on our platform are FSCS protected (£85,000 per person or £170,000 per joint account, per institution). Spread your cash across multiple banks to benefit from incremental FSCS protection. For further information, visit https://www.fscs.org.uk