About Us
Meet our team and discover how we became the UK's leading cash deposit platform.
Who we are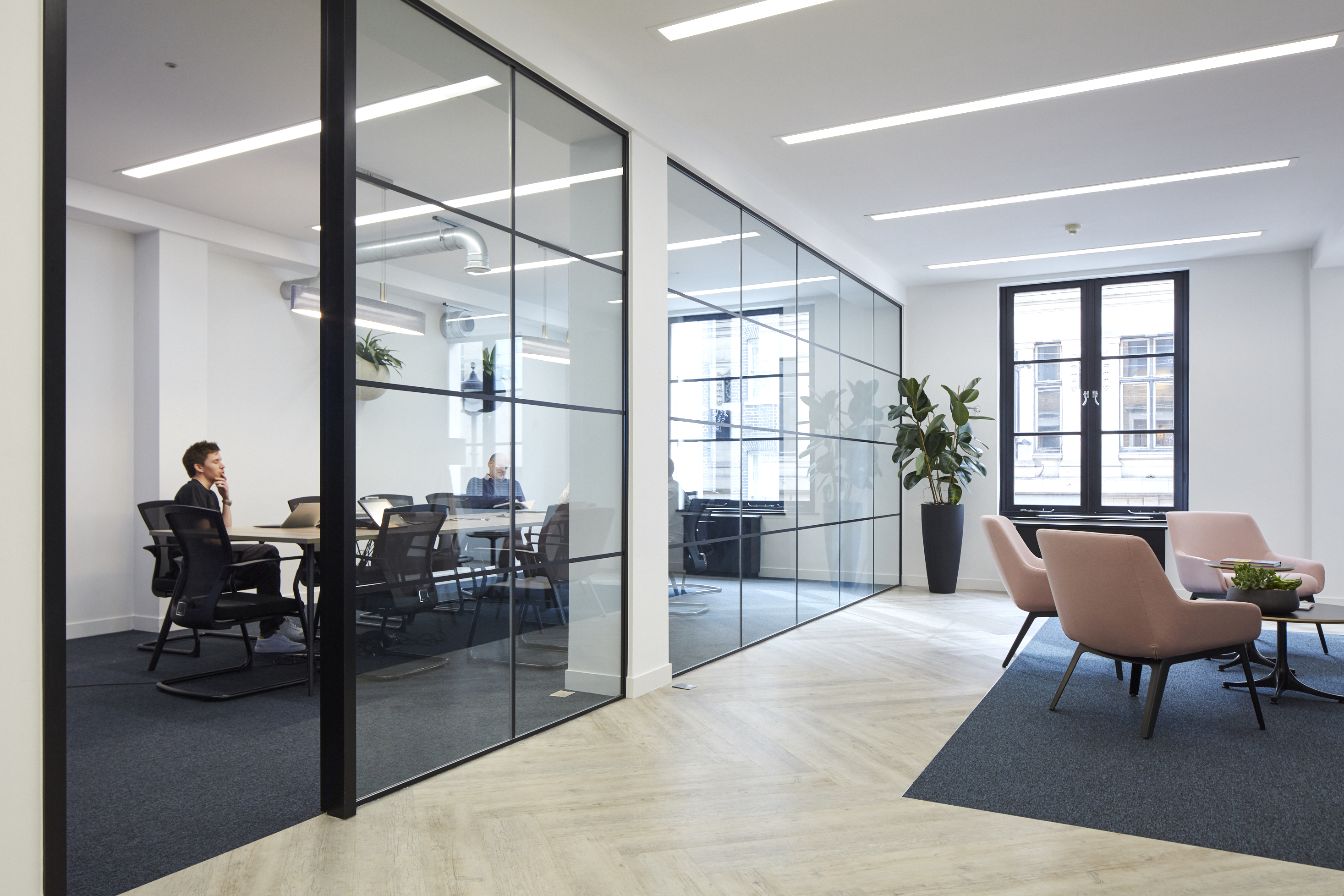 We protect the art of the possible.

As a leading cash deposit platform, we provide access to hundreds of savings accounts – including exclusive and market-leading interest rates – from 50-plus banking partners, via a single, dedicated Flagstone account.

Whether you are a business, individual, charity, entrepreneur or guardian of family wealth, our innovative and intuitive platform offers you an established and award-winning alternative to low-interest paying high street banks.

Our clients have already trusted us with more than £8bn of their assets. For a better way to manage, protect and grow your money, join us today.

Flagstone International is part of Flagstone Group Ltd and operates as a separate entity to the UK platform.
Meet Our Founders
Our leadership team are some of the brightest minds in fintech, banking and technology. Together with our partners, we aim to push the boundaries of what we can achieve.
Andrew Thatcher | Co-Founder and CEO of Flagstone International Limited
Andrew founded Flagstone in 2013 after a 15-year career in banking and hedge funds working for Merrill Lynch, Citigroup, GLG Partners (Principal, Co-Head of UK) and MAN Group (Executive Director, Asia) in the UK and Hong Kong. With significant experience across the financial sector, he has a successful and proven track record in managing and launching products for both banks and retail clients.
Simon Merchant | Co-Founder and CEO of Flagstone Group LTD
Simon started his career with 10 years at Morgan Stanley as an investment banker in Europe and the United States. In 2000, he co-founded and built a market-leading financial technology business that sold to a US public company in 2005. Since then, Simon has worked as an entrepreneur and investor in the European media and technology market, as well as the private equity market in Africa.
Our Investors
We are supported by a number of leading financial and corporate organisations.



Ready to get started?
Join Flagstone International and protect the art of the possible.
Open an account