Cash Deposit Accounts For Charities
How Flagstone can help your charity
Simplify Cash Deposits For Your Charity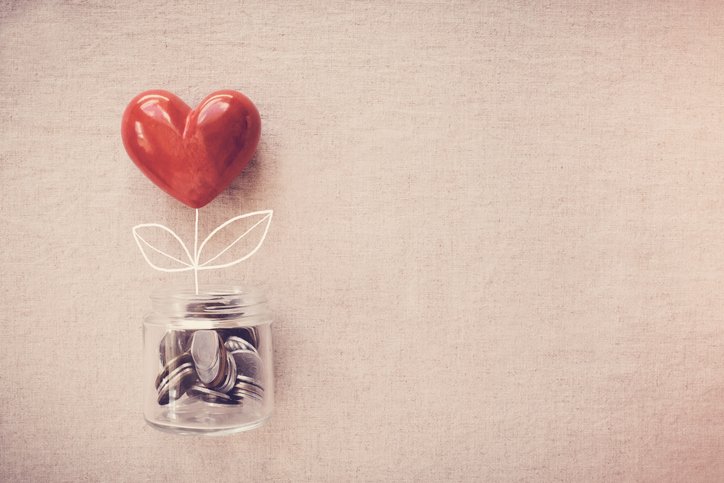 We understand that it can be difficult to build and manage cash reserves for charities. 
Flagstone provides charities with a digital cash deposit solution to access multiple deposit accounts, easily and efficiently.
With market-leading interest rates from over 30 banks, your charity can earn more interest income and ensure its cash reserves are better protected. 
Open an account
Trusted and convenient cash solution for charities
Market leading rates
Unlock the best savings rates for charities with Flagstone. Compare and choose from instant, fixed term and notice accounts from multiple partner banks. US Dollar and Euro accounts are also available.
Simplify cash deposits
No more managing individual bank accounts for your charity. With one Flagstone account, access over 30 banks and exclusive cash products. Receive consolidated reporting for all accounts. Detailed fact sheets on all banks.
Protect your cash reserves
Safeguard your cash with greater cover from FSCS (Financial Services Compensation Scheme) protection. Our solution uses industry-leading Transport Layer Security (TLS) for encryption and data protection.
5 year
fixed term 1.15

%

12 month
fixed term 0.66

%

95 day
notice 0.43

%

35 days
notice 0.30

%

Instant
access 0.50

%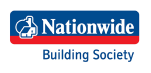 Charity client case study
8x more income
100% FSCS protection
The charity was holding £510,000 with a single bank earning 0.10%. The trustees were keen to generate more income for the charity from its cash reserves and to safeguard the funds by minimising the risk exposure.
The charity's Finance Director used Flagstone to select deposit accounts that met the charity's liquidity needs. In just a few clicks they diversified the charity's deposits across six accounts with six different banks.
The charity is now generating 8x more income net of fees and its cash reserves are benefitting from £425,000 of additional Financial Services Compensation Scheme (FSCS) protection.
As at 09/09/2020, FSCS covers £85,000 per depositor, per authorised UK bank. 1. 'Excess cash': Cash not required for the day to day running of the charity. 2. Net of Flagstone's annual management charge of 0.25% of the value of the funds held on the platform.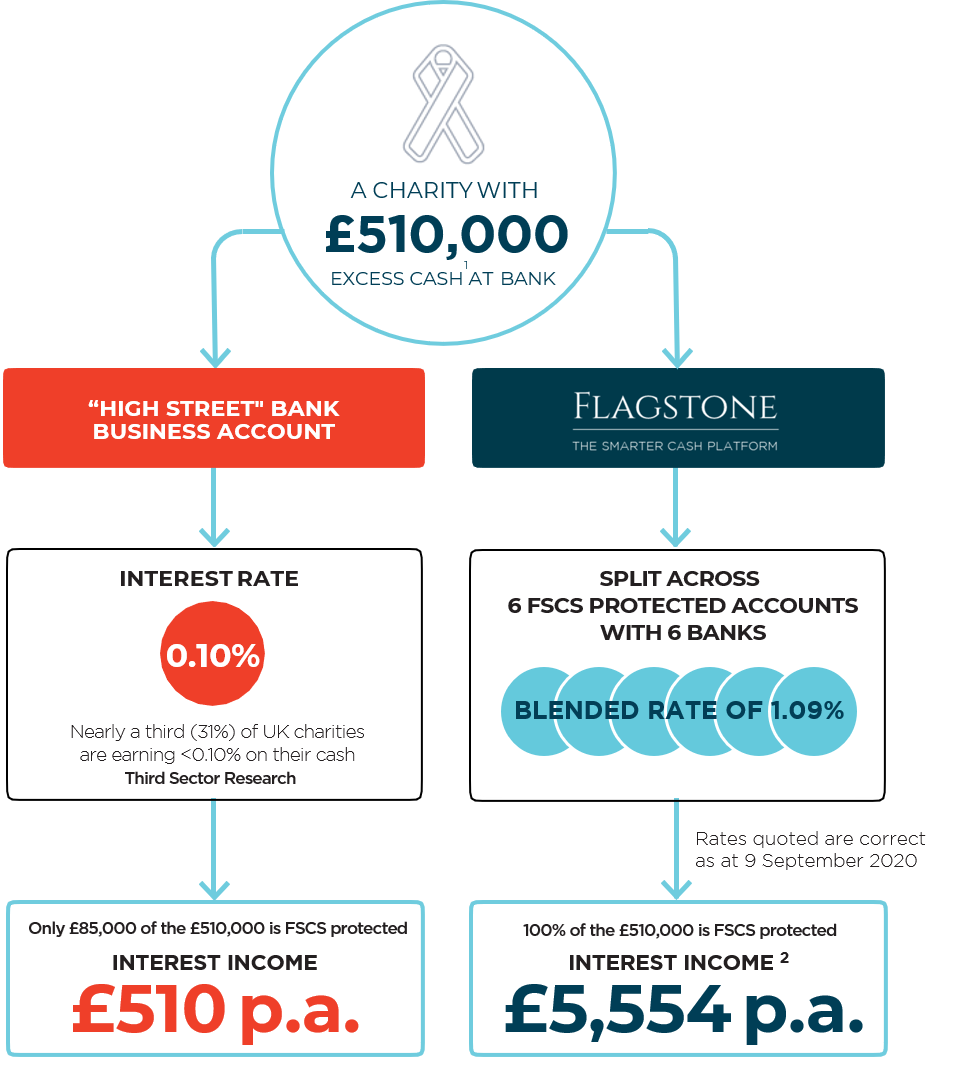 Your UK cash deposits are protected by the FSCS
Frequently Asked Questions
Who can open a Flagstone account?

The Flagstone platform is available to individual and joint applicants (18 or older) and also to companies, charities and trusts (including SIPPs and SSASs) to deposit £250,000 or more.

Flagstone Accounts can currently only be opened for UK resident and domiciled clients.